Schedule Online Coaching
WE WOULD LOVE TO HEAR FROM YOU
CONNECT WITH US ON SOCIAL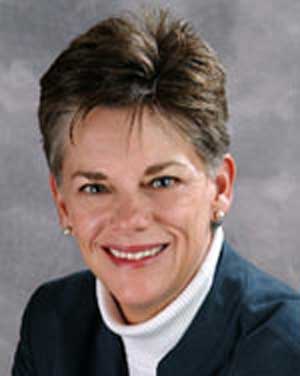 MEET SANDY ABELL, MS, LPC, ACC
Sandra V. Abell, the owner of Inside Jobs Coaching Company, is a best selling author, speaker, business and life Coach, Licensed Counselor, and Certified Coach who has been in private practice for over 25 years. Sandy has degrees in psychology and sociology, and is a graduate of Coach University in Colorado Springs, Colorado.
She is a Licensed Professional Counselor, a certified coach with the International Coach Foundation, and she specializes in working with business owners, professionals, entrepreneurs and people in transition. She is also the author of the best selling book Feeling Good About You.
Sandy is offering you a Free 30 Minute Coaching Call so you can experience what Coaching will do for you.
Try Life Coaching – Free 30 Minute Phone Consultation with Sandy